Digital Consulting

for Successful Enterprise Software Projects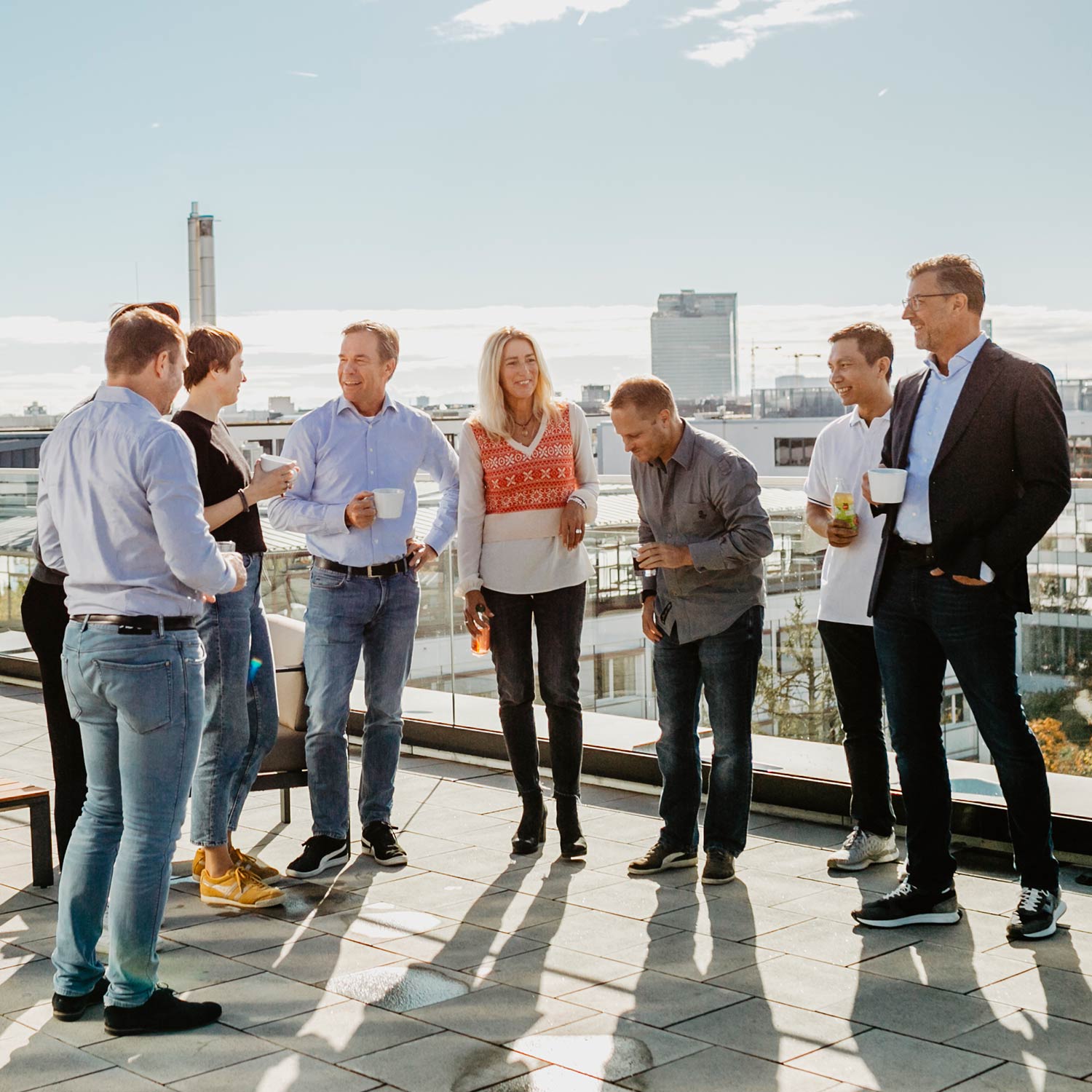 Many software projects fail ...
... because they are poorly prepared and advised. Not with us. We accompany you with technology, tools and methods in all project phases — from analysis to successful completion.
Strategy for digitalization
We support you in making the right strategic decisions for smooth and successful software projects. For this purpose, we create an individual digital strategy and pack a method case that facilitates the implementation of the strategic goals in agile project setups.
Requirements and product management
Together we identify the optimal requirements for products and services. We support you methodically with best practice examples as well as design-thinking-workshops and in translating the functional requirements into concrete technical work orders.
Consulting for Low Code Approaches
Our Enterprise Low Code Platform A12 is the optimal basis for your software projects. It offers a high-performance, secure and scalable framework in which the business logic is modeled. This is how we get high-quality and customizable software into production quickly.
Coordination of IT, business and organization
We act as translators between the requirements from the business and the technical implementation options from IT and software development. We integrate software solutions into your business processes and coordinate the digitization of your organization holistically.
Sustainable software development
We develop software based on industrial principles, ensuring the greatest possible flexibility for long-term and sustainable use. With our open A12 low code platform, we ensure the independence, autonomy and data sovereignty of our customers and avoid the disadvantages of large-scale individual software developments.
Agility in projects and organization
We help you to integrate agile methods effectively and efficiently into your software projects and organization, shaking up outdated routines and obsolete structures. With a focus on value creation, we thus create optimal results.
Change Management
A software is only worth something if it is also used. We know how to convince users and stakeholders of the benefits through structured change management and how to make the software work in a way that creates value.
Training & Communication
With the right mix of e-learning and classroom training, we enable your employees to make optimal use of the solutions. By activating communication, we ensure that the new possibilities are anchored in the company in a way that adds value.

Rollout & Operation
Software must be rolled out in a structured manner and operated in a future-proof manner. We offer a comprehensive service for this and set up suitable structures and processes with you.